Carrying out activities that promote sports and recreation in all sports, with a focus on extreme sports.
Unlike "classic sports" in which the goal is to be faster, better and stronger – but one in the "extreme sports" should be faster and better and stronger from the opponents – or from himself or from nature.
Skippers (persons who direct rafts) for 10 years successfully and safely raft on this wild beauty that is ongoing for centuries the deepest canyon on the Old Continent. All our skippers are specially trained and have licenses for rafting on the Tara.They all grew up near Tara, so they will entertain you during the rafting talking to you the legends of the canyon, which is retold for centuries from generations to generations.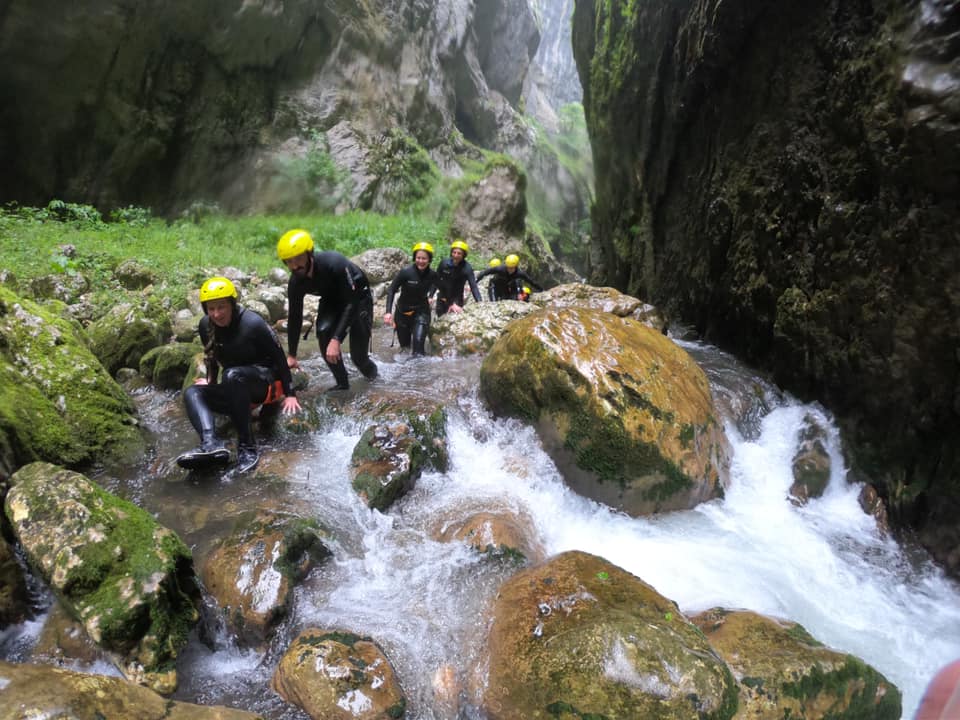 Modern rubber boats up to 10 people.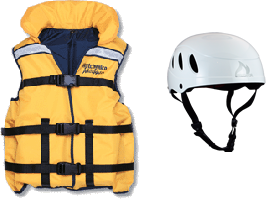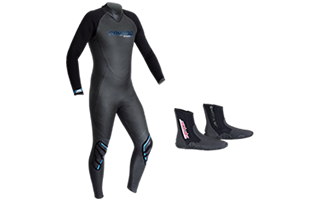 Special clothing and footwear for protection from the cold (water temperature 14 degrees).