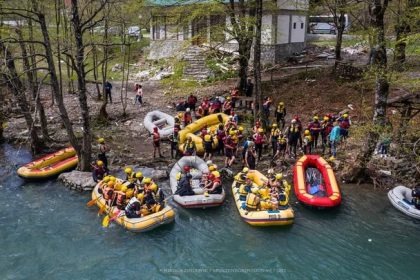 The Tara River Canyon is cleaved by the Tara River, along the park's northern border.
It is 78 kilometers in length, and drops to an impressive 1300 meters at its lowest point.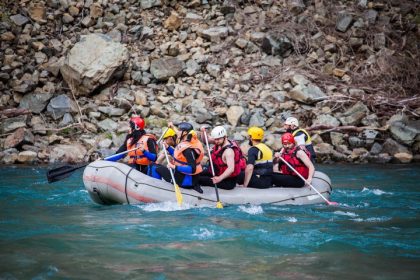 One of the best ways to appreciate the raw rugged beauty of the impressively looming landscape, is from the water itself.