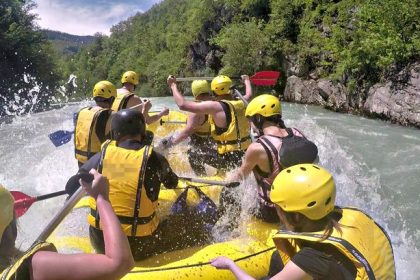 One of the best ways to appreciate the raw rugged beauty of the impressively looming landscape, is from the water itself.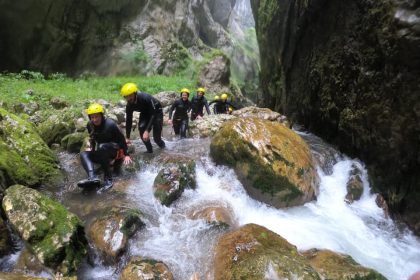 Canyoning adventure activity that involves going through the canyons, which are located at the foot of the mountains.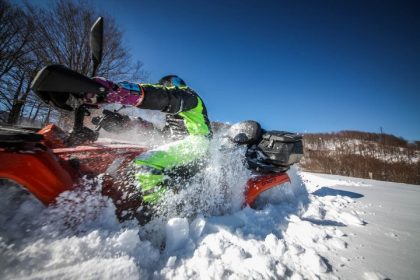 Explore the picturesque lakes and mountains of Montenegro as you ride the Quad bike over the rugged terrain of the countryside.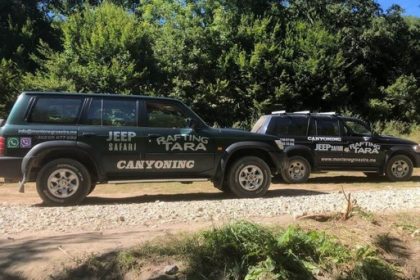 Experience the beauty of the pristine lakes of Montenegro as your embark on a journey around magnificent mountains and lush meadows.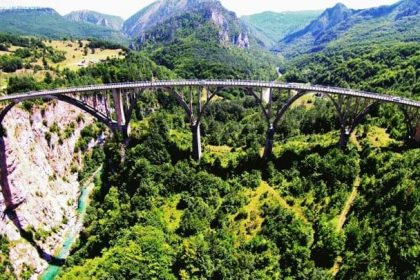 Description page (OPIS) With the aid of strategically placed cables, a zip line simulates the change from one side of a hill to the other.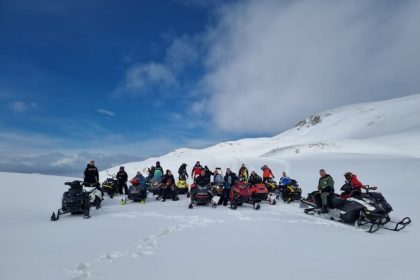 Explore the picturesque Durmitor mountains with a thrilling Snow mobile ride. Tours are organized into either 2-3 hour short tours, or a full day tour.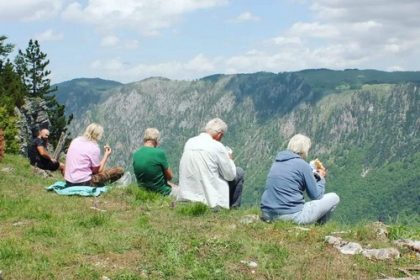 Daily hikes to the trails passing through some of the most magnificent viewpoints of Montenegro as you explore some rustic villages on the way.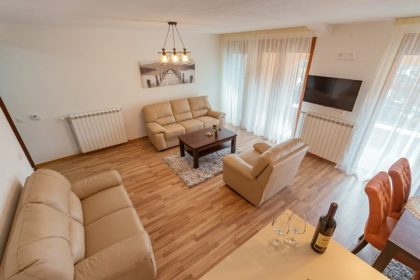 Enjoy a comfortable stay close to the picturesque Bjelasica mountain in fully furnished beautiful apartment, ideal for families.